Education Cabinet Secretary Ezekiel Machogu has revealed that the government will spend millions of shillings towards infrastructural overhaul at Sacred Heart Mukumu Girls High School in Kakamega County.
Speaking during a visit to the institution over the weekend, the CS said the initial phase of the overhaul will see the release of Ksh10 million this week to overhaul asbestos roofs on some of the buildings in the school.
"The phased overhaul will continue three months after the roofing exercise. We want to create a Mukumu that will lead this country in one or two years," he added.
Machogu, who launched a new water purifier and commissioned a borehole sunk by the ministry at Ksh6 Million, gifted the school Ksh120, 000 for "a loaf of bread" courtesy of his wife who is an alumni of the school.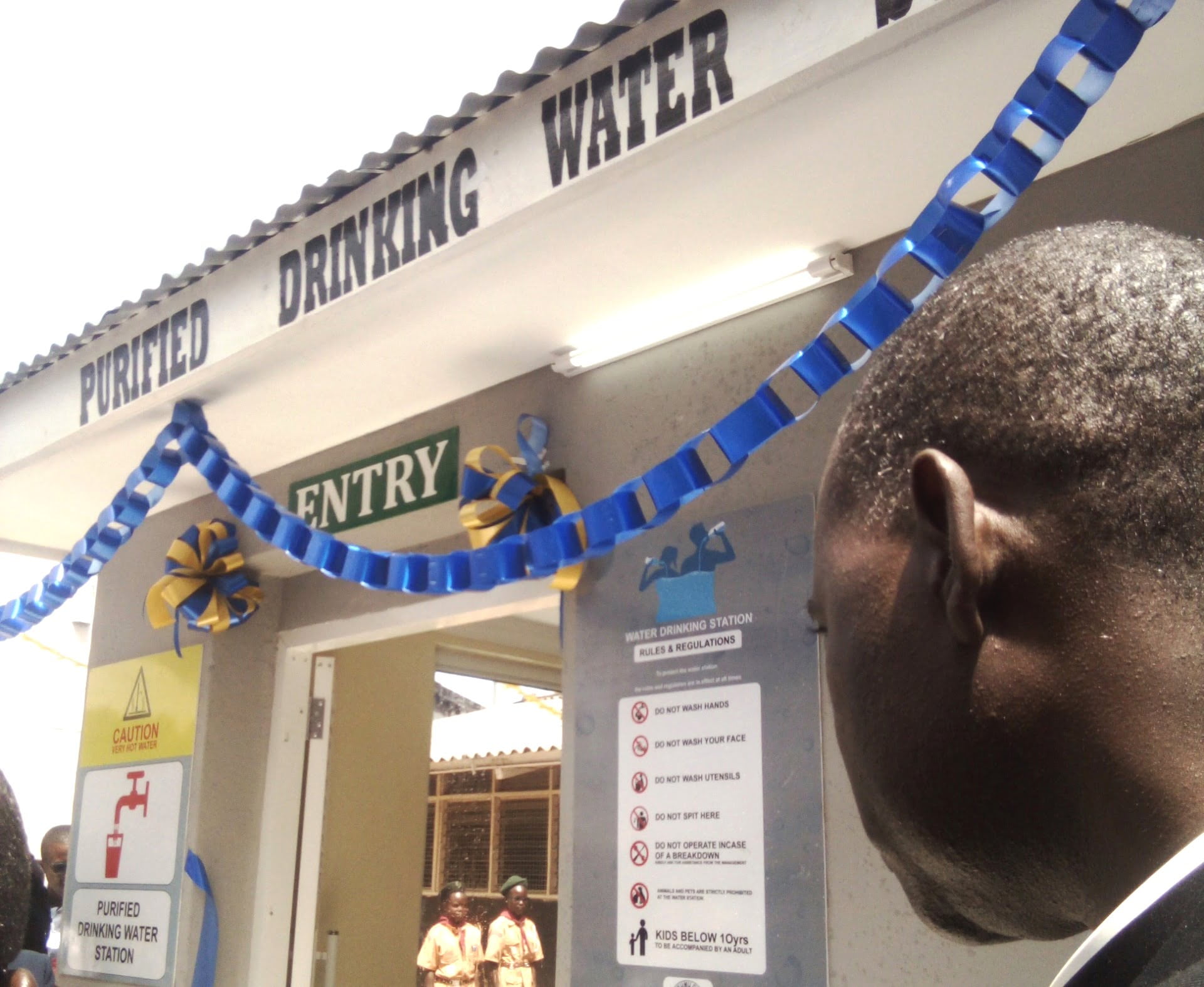 The CS also cleared fees totaling to Ksh30, 000 for one of the students who had been conducting him around.
He interacted with enthusiastic learners with the form four candidates promising a mean of 9.5 in this year's Kenya Certificate of Secondary Education (KCSE) exams.
He assured all stakeholders that the food and water being used at the school is safe for human consumption and even used it.
He dismissed claims that normalcy was yet to return at the school, arguing instead that learning had resumed.
The CS said he is confident the new board and principal Jane Mmbone, who has a good track record in matters education, will steer the school to greater heights.
The new board is led by Rev. Fr. Vincent Mukokho. Other members are former principals Oliver Minishi, Rose Wanaswa, Diosiana Ahindukha, Patrick Nzaywa and Dr. Polycarp Ishenyi who is now a don at Bomet University.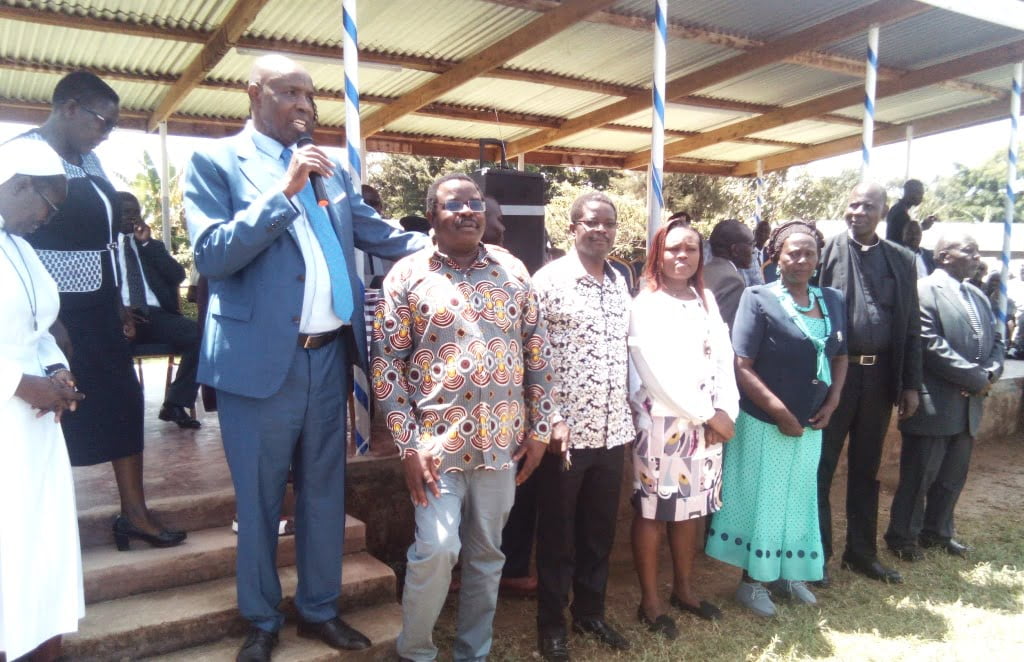 Others are retired headmaster and KNUT official Fred Anguba, lawyer Gabriel Fwaya, Genevieve Imbayi, Kennedy Muhanji, Beatrice Memo, Jason Mulama and Cheryl Masai.
"These are men and women with vast experience in education and other public matters and I can assure you that they will assist the Principal to run this school effectively."  Machogu said.
By Denis Lumiti
Get more stories from our website: Education News
You can also follow our social media pages on Twitter: Education News KE  and Facebook: Education News Newspaper for timely updates.
Hits: 65